We are a leading Italian producer of fresh and ready-to-eat fruit and vegetable products that make healthy eating easier.
Fresh-cut represents our core business and we are present in the chilled fruit and vegetable section within the retail channel.
We produce our products under our DimmidiSì brand and under the brands of major European retailers:
Bagged salads,
Fresh ready-made vegetable dishes,
Fresh drinks.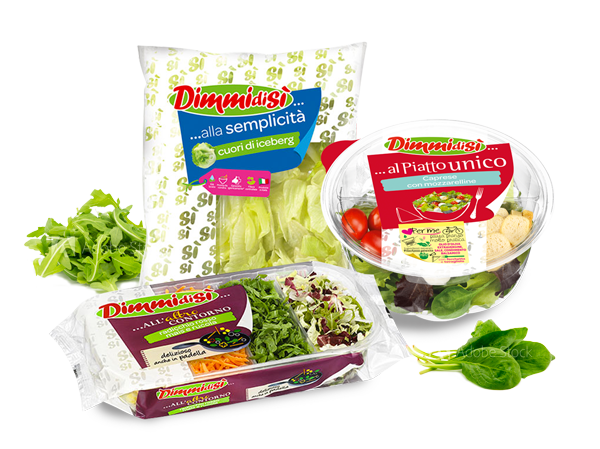 Fresh-Cut Produce
From the field to the table,
delicious and extremely fresh products from a controlled and certified agricultural supply chain.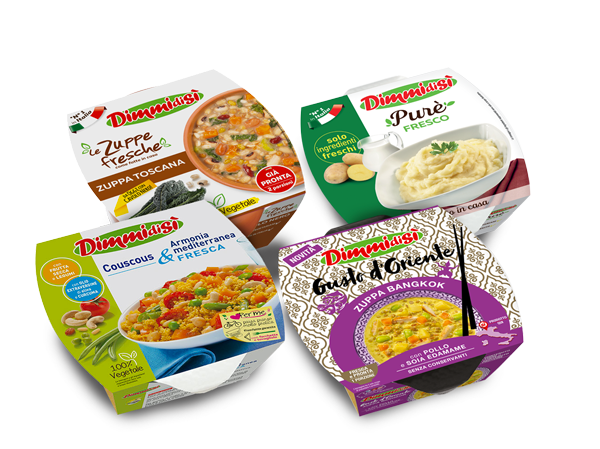 Ready Meals
Carefully prepared with fresh ingredients and no preservatives. The evolution from our fresh-cut produce to fresh ready meals was completely natural.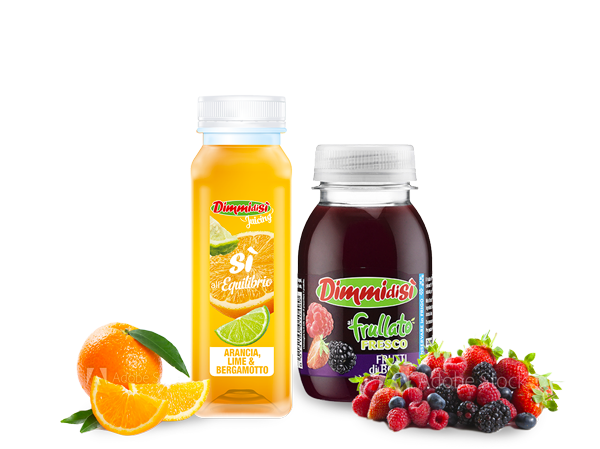 Fresh drinks
Refreshing fruit and vegetable drinks that are free from preservatives, colourings and flavourings. Smoothies and coild-pressed juices to quench your thirst with a pinch of originality.