We produce 100% natural smoothies and juices that are free from preservatives and contain no added water.
Their secret lies in the delicious goodness of the ingredients and the delicate cold-press process, which is followed by High Pressure Processing (HPP) preservation. The result is fresh beverages that offer the pleasure of the fruit and vegetables with every sip.
We produce both organic and conventional, products with our DimmidiSì brand and as a co-packer.
The types of packaging available for these products are PET bottles in various sizes. All our packaging is recyclable.
Swipe left and right
to discover our range:
Find out more about
our production process: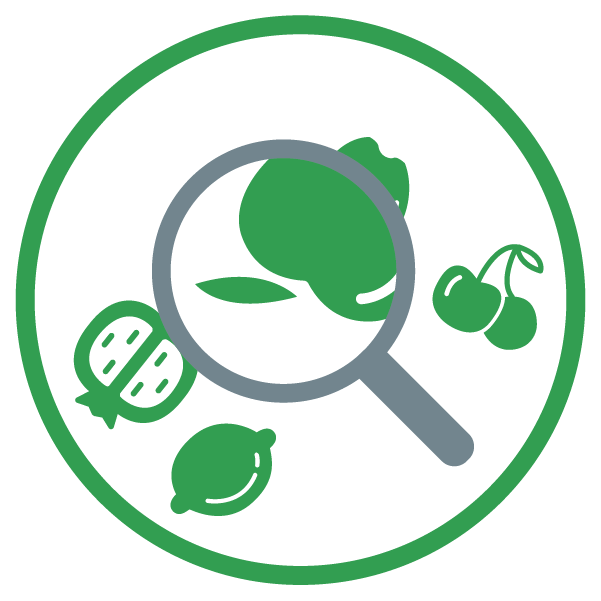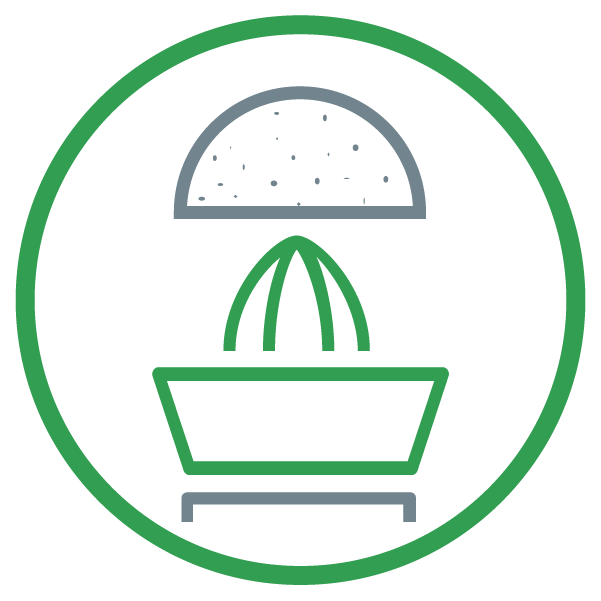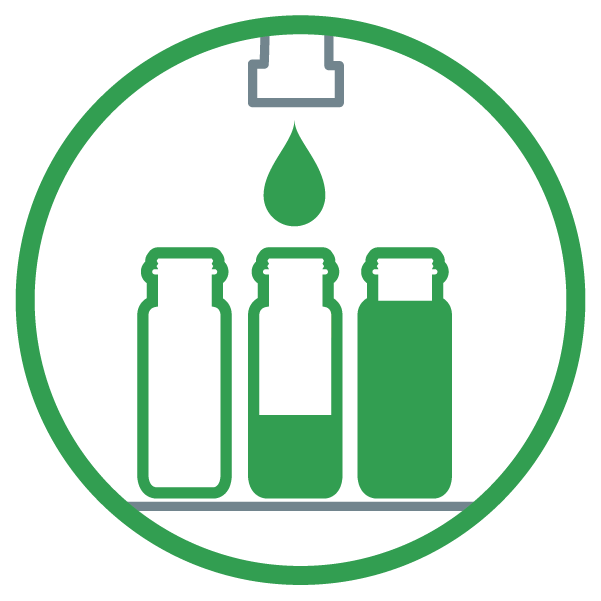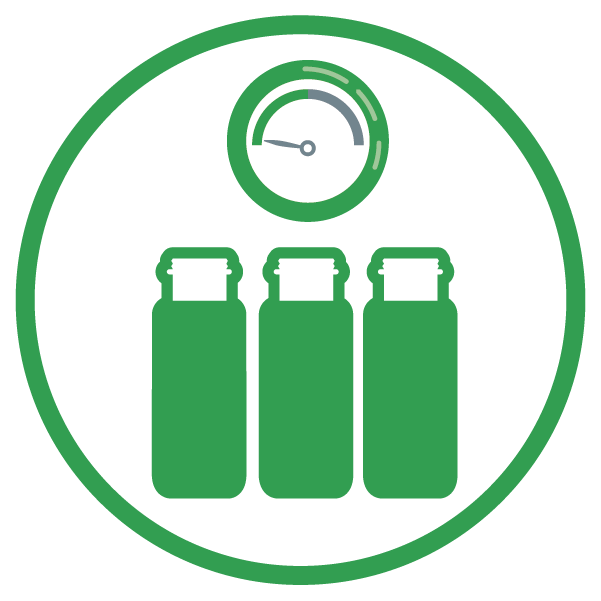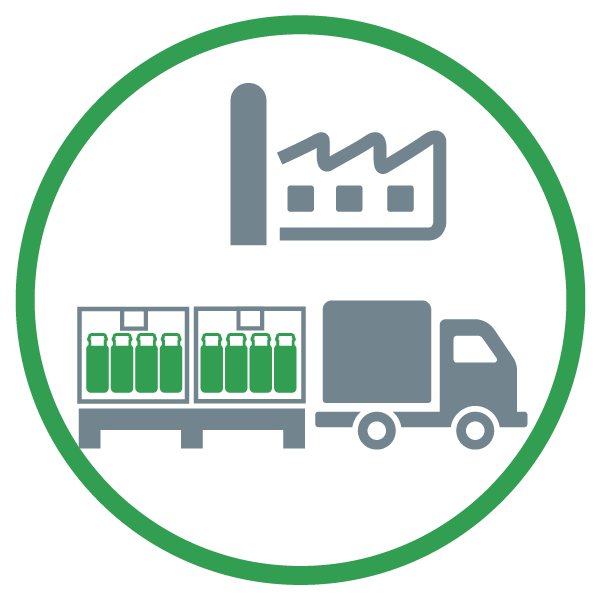 5
Movement of goods and transport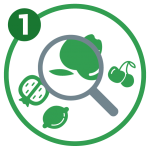 Ingredients: to prepare our fresh beverages, only the best fruit and vegetables are selected.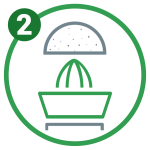 Cold press process

:
this is a delicate
"pressing"
, process that allows us to best
preserve all the properties
of the fruits and vegetables used.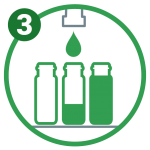 Bottle filling

:
the bottles, which are made from
recyclable materials,
are immediately filled and sealed in an ultra-clean department that is
extremely sanitary with an elevated hygiene level
under strict control.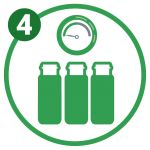 HPP treatment: Once bottled, the beverages undergo a High Pressure Processing (HPP) preservation treatment. This process allows us to extend the shelf-life of the fresh product, while preserving its sensory and nutritional qualities.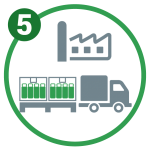 Transport

:
a little after the packaging stage, all products are prepared for transport in the
large refrigerated logistics area complete with several loading bays,
ready to leave in
refrigerated vehicles
to the distribution platforms or directly to stores.