Leader
IN FRESH-CUT PRODUCE
AND FRESH READY MEALS
EXPERIENCE
MAKES THE DIFFERENCE
Co-packing:
OUR PASSION,
YOUR BUSINESS
we believe in...
innovation
FRESH AND AUTHENTIC
FOR THE CONSUMER
OF TOMORROW
Dynamic, Certified
and Integrated Supply Chain
In Italy, over 2,000 hectares of farmland, which are managed under a single controlled and certified agricultural supply chain, are dynamically integrated with the other production stages, tracking the product from processing until it is delivered to store.
We are headquartered in Italy, in the province of Brescia, close to Milan.
In Europe La Linea Verde  is present with its own production sites in Italy, Spain, Serbia and France and a commercial office in Macedonia.
This means we can reach most European markets with our products.
Have chosen
LA LINEA VERDE
Countries in which We Operate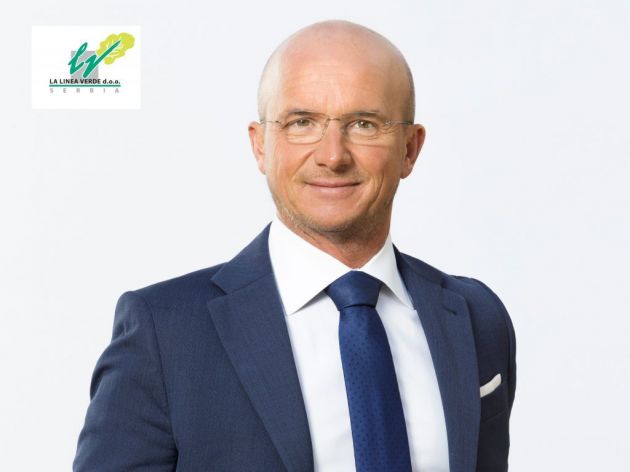 The CEO of La Linea Verde Group, Domenico Batagliola, explains for eKapija how this model can be useful to agricultural producers in Serbia.
Read More »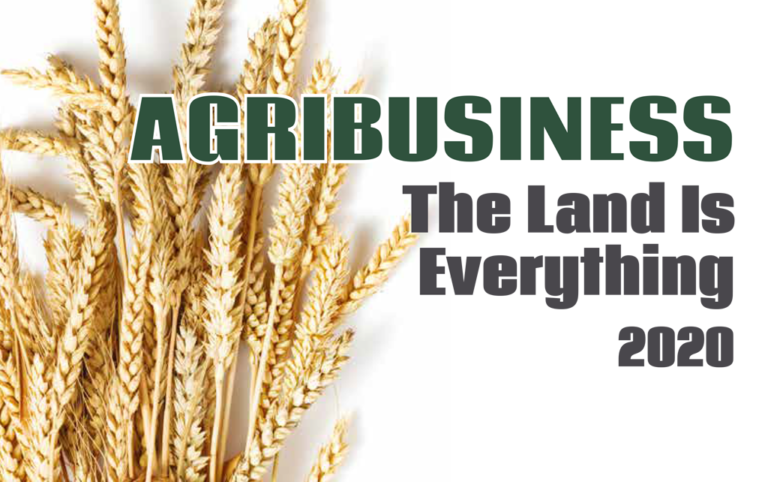 The Serbian magazine Agribusiness talks about "La Linea Verde Dobrinci": read the full article.
Read More »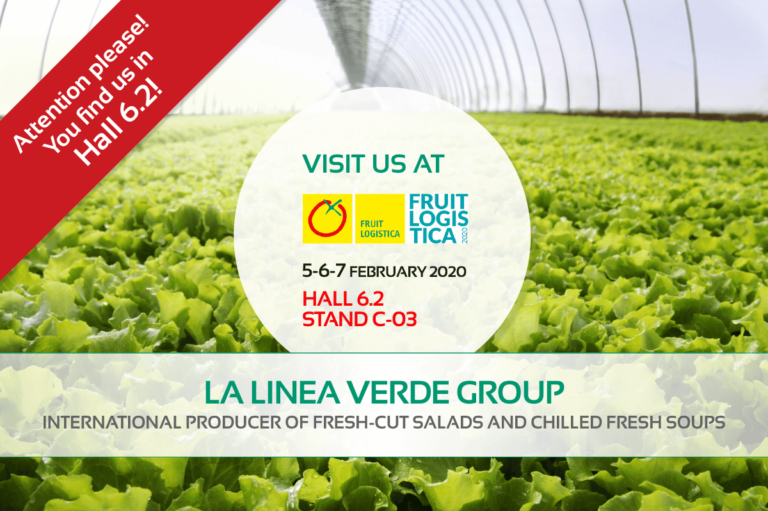 La Linea Verde will present its new range of fresh-cut salads in an innovative biodegradable and compostable bag.
Read More »